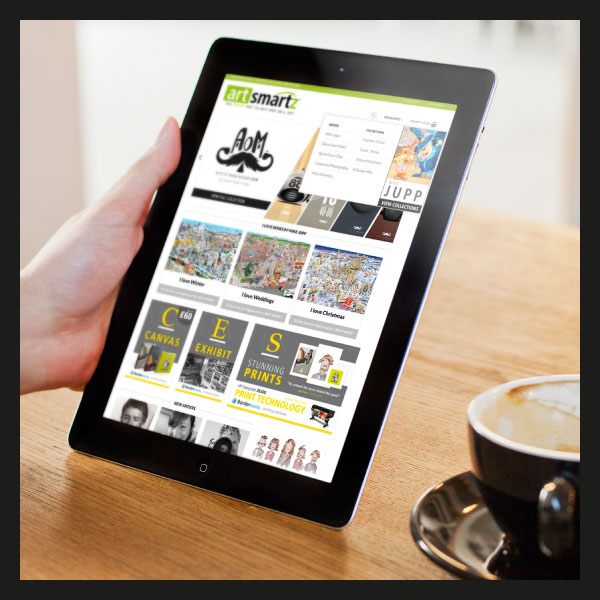 www.artsmartz.co.uk
Inspired by the sheer amount of local talent on view over the last few years of Art Trails in the surrounding areas, Director Kevin Misselbrook of Border Digital contacted Quite Fancy That Design to create a website to assist local artists to improve their standing within the market place and make their prints available to a wider audience.
The idea is to not only create a one-stop art management system to help artists promote, advertise and sell their masterpieces, but to manage the ordering process, printing and delivery too! Therefore leaving you the artist free to create amazing art, without the worry of all the other complications.

Border Digital Ltd.
Border Digital is a digital print company, covering all aspects of digital printing. With over 60 years of combined knowledge of the digital print industry, they are well equipped to advise you on every aspect of your digital print requirements. For the past 10 years they have honed their skills on fine art reproduction. Combining quality photography with high end print reproduction, they have become well known for being one of the best Giclee printers in the area, offering good value for money to boot.
Whether you are sourcing your graphics directly, or you are an agency working on behalf of a client, they will be more than pleased to help fulfil your requirements.
Visit Website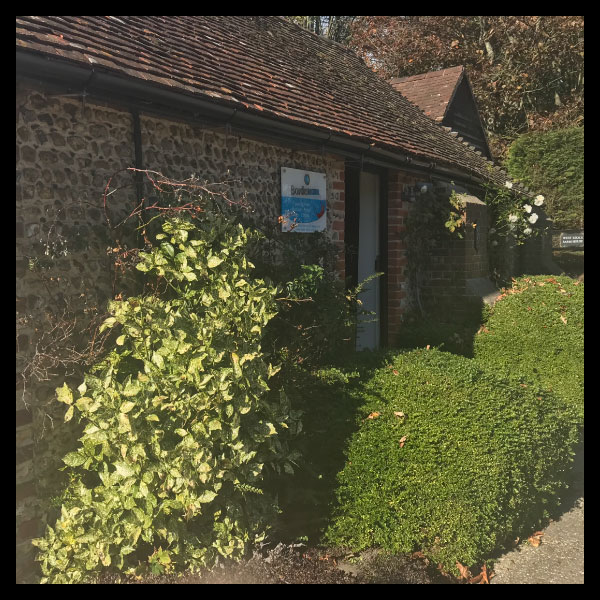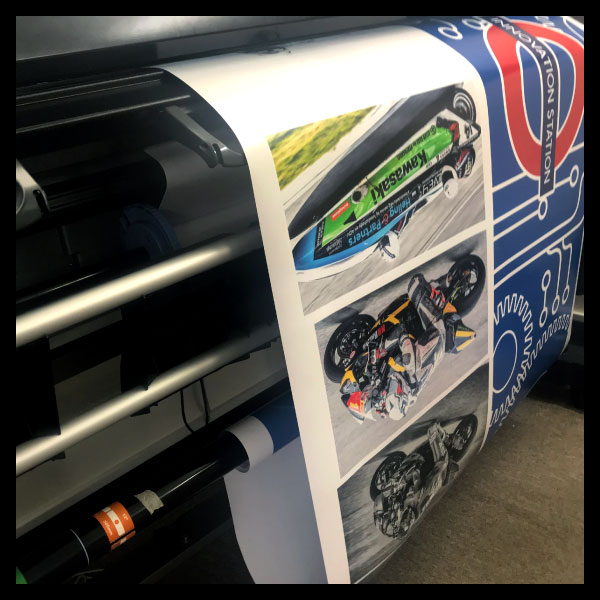 Power and precision with state of the art tech.
All artworks are printed on our in-house HPZ6200 wide format printer using professional HP DREAMCOLOUR PIGMENTED PHOTO inks. We can produce sharp, vivid colour prints for long lasting enjoyment (up to 75 years or more when stored under the correct conditions).
If it is Giclée printing you require, then there is no one better equiped to talk to.

Pre-print production suite
With our high quality photography skills and knowledge of Fine Art reproduction, you will be in good hands, we are fully calibrated and profiled throughout the whole process, which ensures the best colour matching to your original as possible.
We will capture a high resolution digital image of your painting or artwork, once we have colour matched as close as possible to your original, we will produce a printed proof for your approval, before proceeding to the final print.
We use the highest quality industry standard software from Adobe, ensuring the best possible pre-press control.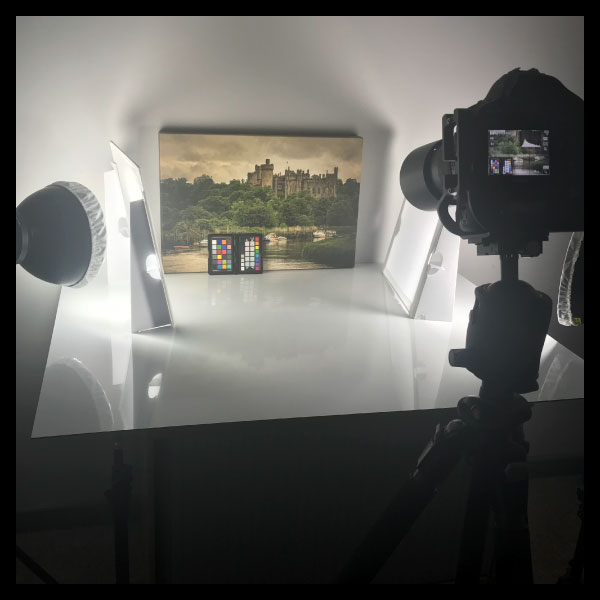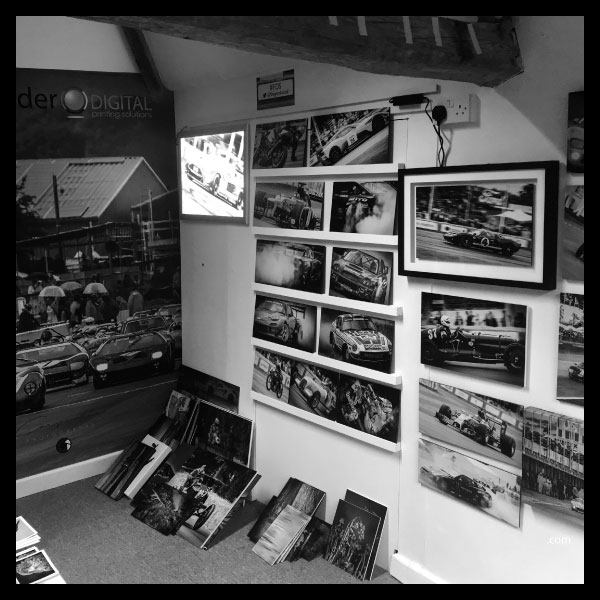 In-house exhibition gallery
We have an amazing space for artists to potentially display artworks. We can also rent out this space for exhibition work and art shows. Cheese and pickles with those bubbles mam!