Print Production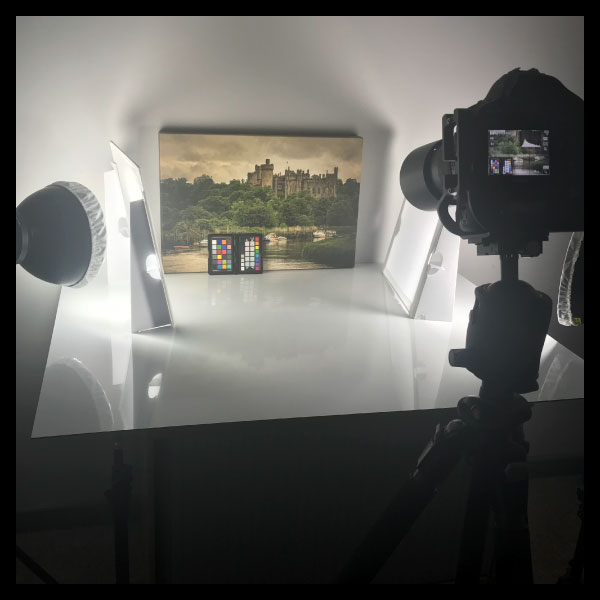 Post-print studio
With our high quality photography skills and knowledge of Fine Art reproduction, you will be in good hands, we are fully calibrated and profiled throughout the whole process, which ensures the best colour matching to your original as possible.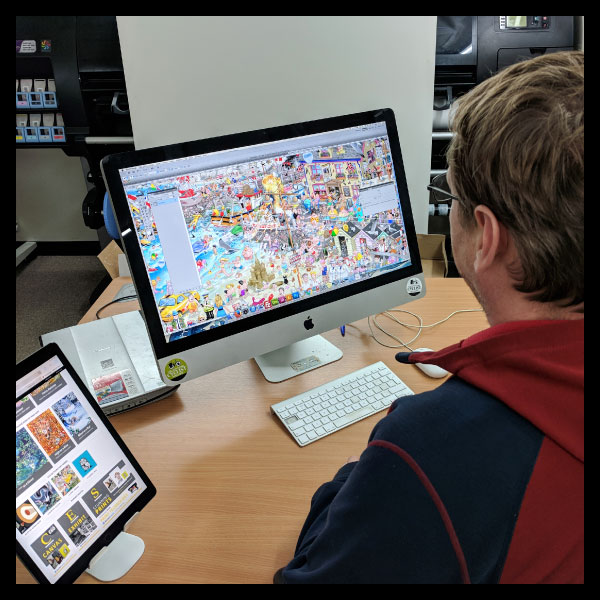 Graphics Studio
It goes without saying that we're highly qualified and up-to-speed on the latest innovations. We have extensive professional experience in art reproduction and over 20 years of hands-on experience working within the print sector.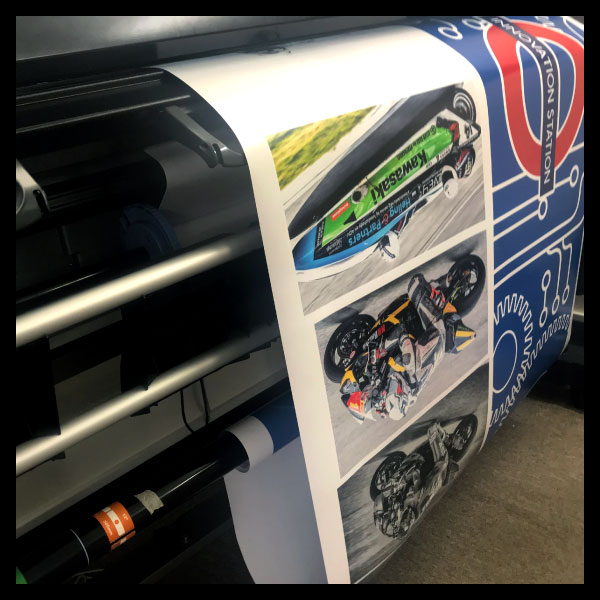 Printing
All artworks are printed on our in-house HPZ6200 wide format printer using professional HP DREAMCOLOUR PHOTO inks. We can produce sharp, vivid colour prints for long lasting enjoyment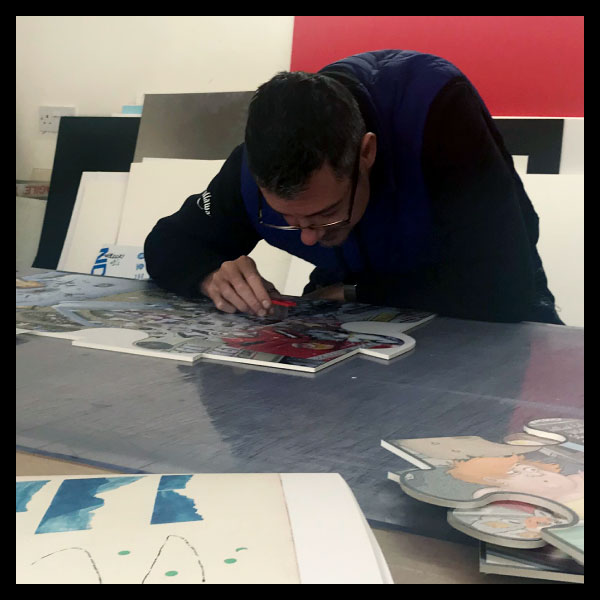 Quality Control
Border Digital continue to build on their existing reputation as a reliable, top quality supplier of exhibition and large format graphics, priding ourselves on our exceptional digital print quality, attention to fine detail and dedication to the highest quality service.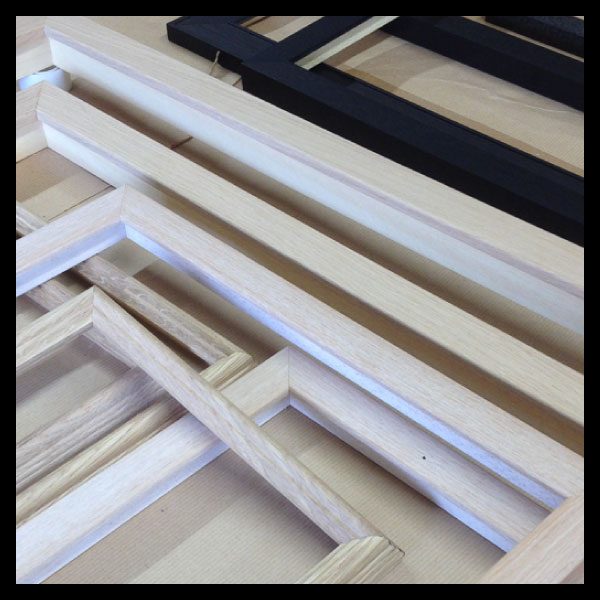 Finishing options
If you wish we can provide Acrylic Mounted Wall Panels, Acrylic Free Standing Blocks and various Framing options to compliment any artworks on exhibit within this website. Just let us know when ordering on-line or call us on 01243 574417.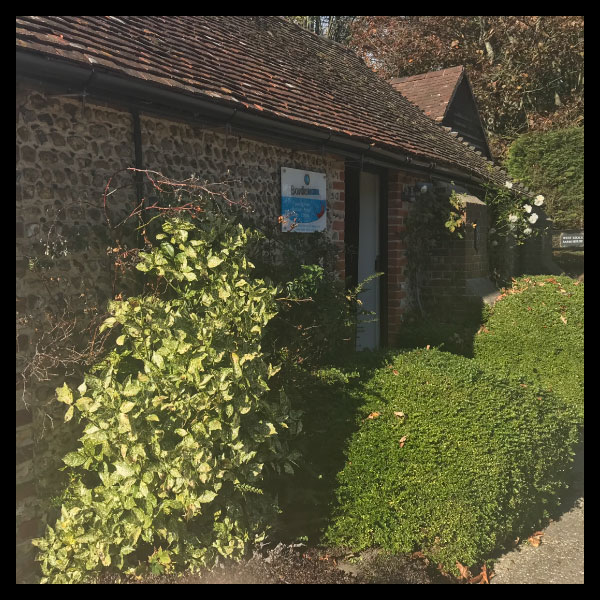 Delivery
At the moment we only offer a pickup service, but allowances can be made for people living outside our catchment area. Please let us know of when ordering on-line or call us on 01243 574417 to arrange delivery.